Operating Hours & Things to Do
Sandy Hook (732) 872-5970
Public Building Hours of Operation

Sandy Hook Visitor Center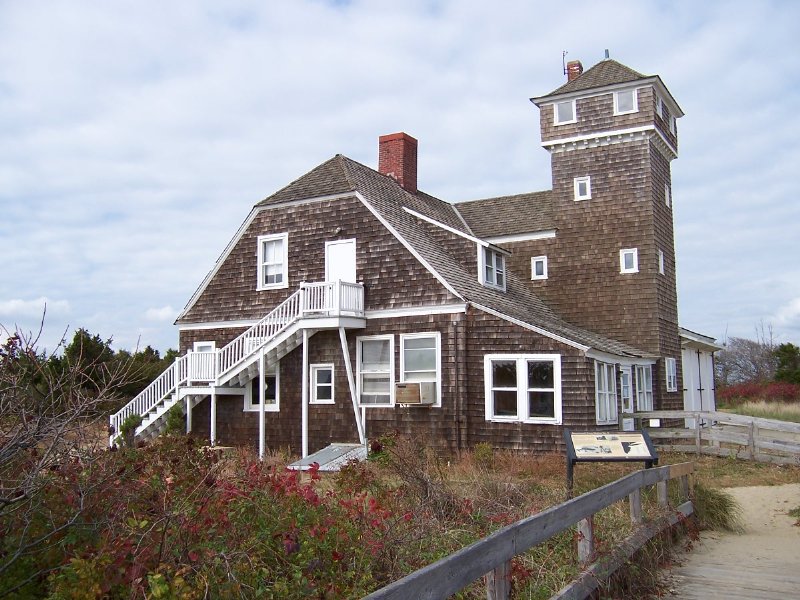 Closed due to Super Storm Sandy
Fort Hancock Museum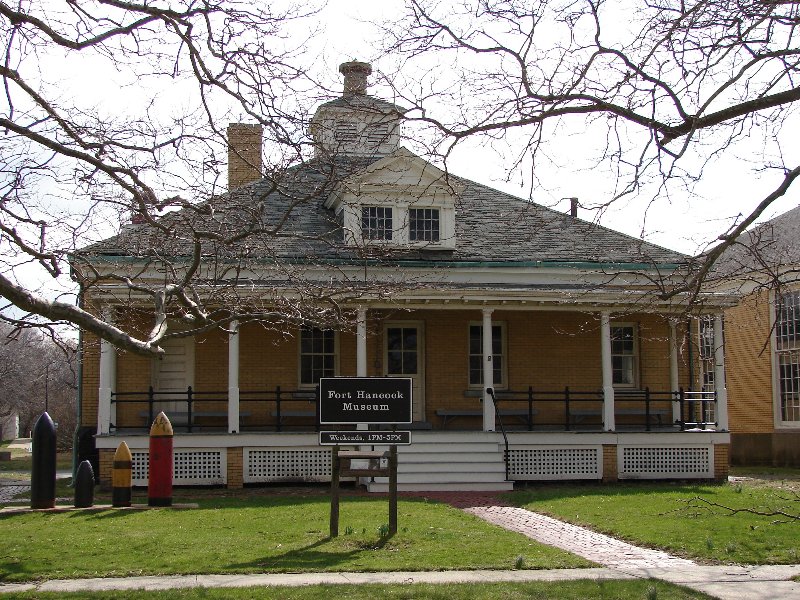 The former post guardhouse contains exhibits on Fort Hancock.

Closed for renovations.

Check the program guide for specific dates.

Map of Fort Hancock

History House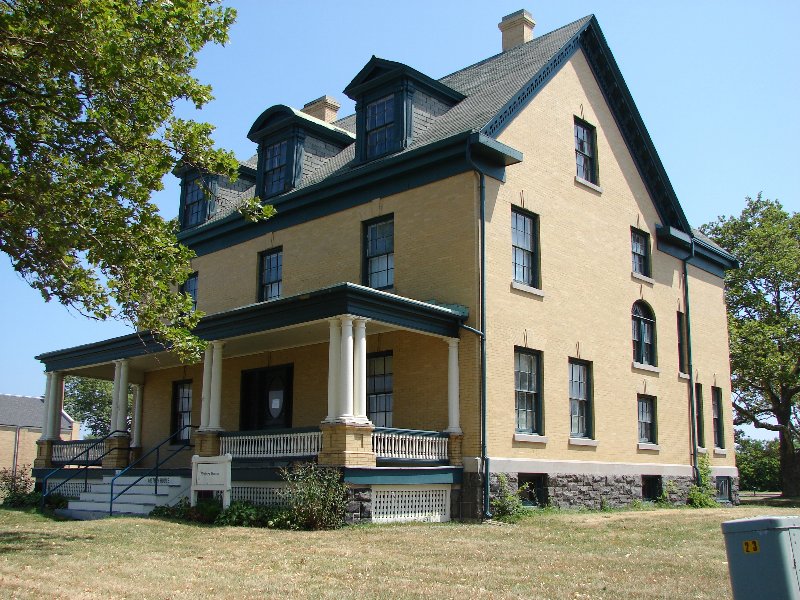 Open weekends 1-5, open daily June 17, 1-5pm


Sandy Hook Lighthouse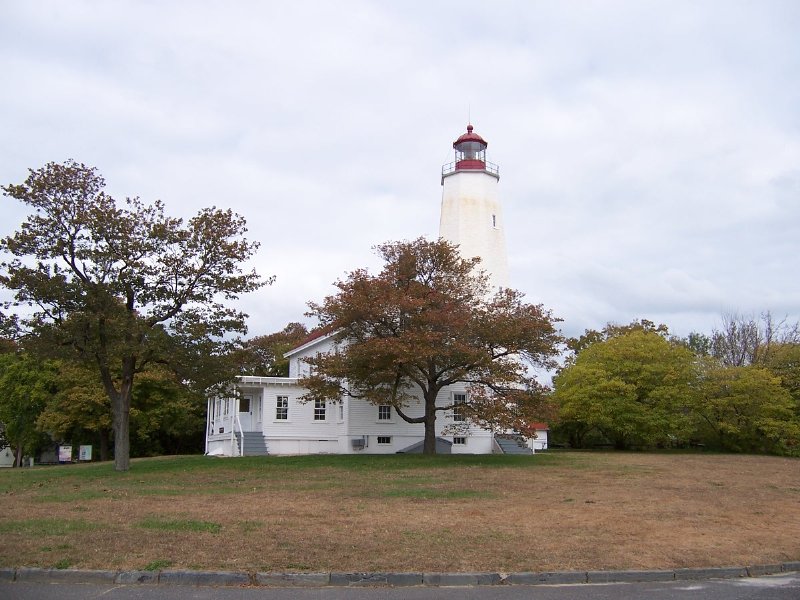 From April to October, weekday tours are given by National Park Service Rangers from 1 PM to 4:30 PM.
Sandy Hook Lighthouse Tours are first-come, first-served. Visitors must be at least 48 inches tall to climb the tower. Groups need reservations in advance for a Lighthouse tour.
Contact the park Visitor Center at 732-872-5970.

Sandy Hook Lighthouse Keepers Quarters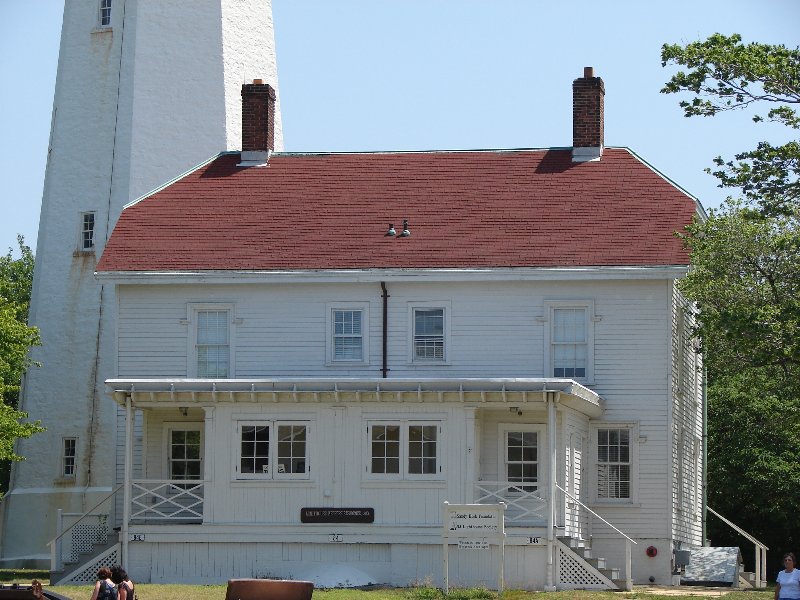 The Lighthouse Keepers Quarters has exhibits on New Jersey Lighthouses.
Acting as the Visitor Center, open daily 9-5pm

Battery Potter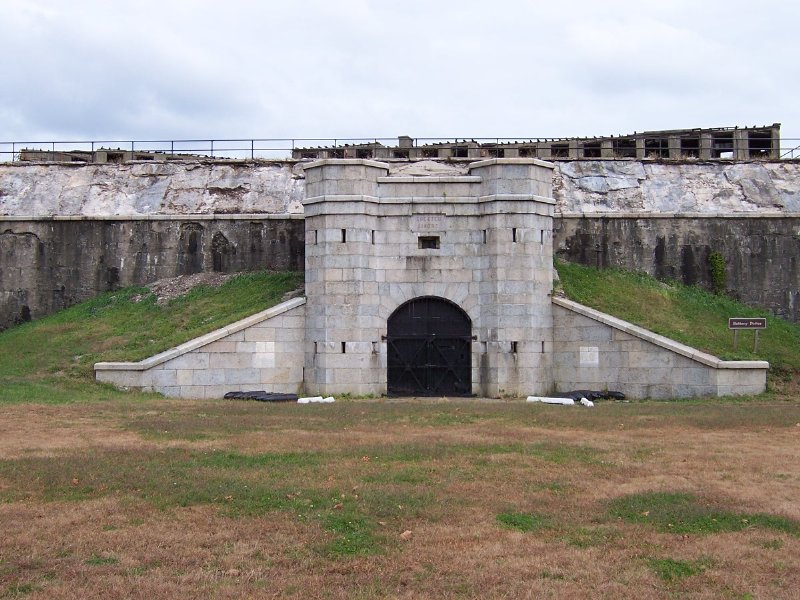 Tour Sandy Hook's oldest gun battery.

June 20 - August 30, Saturdays and Sundays 1-4:30pm
Mortar Battery
Saturdays and Sundays June 20 - August 30 1:30-4:30pm
Click to see NPS program guide
Sandy Hook Historic Chapel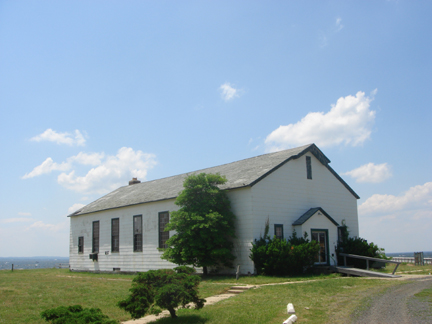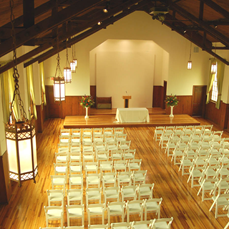 Chapel is open on Sundays from 9:00am to 12:00pm for viewing by a Park Ranger. This is subject to change as events are booked.
The Chapel is available for special events year round. Visit the NPS website for more information and to download an application.
---
Things To Do:
Fishing
Surf fishing is permitted at all beaches except when lifeguards are on duty. An annual pass for nighttime fishing can be purchased at the Ranger Station or Visitor Center.

Biking
For a great way to see Sandy Hook, the 5-mile long Multi-Use Pathway (MUP) starts at the park entrance and ends in Fort Hancock. It is shared by walkers, bicyclists and in-line skaters.
Rent a bicycle on Sandy Hook at Ray's Bike Rentals.

View a map of the Multi-Use Pathway (MUP)

Hiking
Trails begin at the Sandy Hook Visitor Center and at Area M near Nine Gun Battery. Walking ocean beaches is permitted but in spring and summer shorebird nesting season some areas are closed.

Birding
Sandy Hook is a prime spot for birding. Try Plum Island, the Spermaceti Cove boardwalk, the Horseshoe Cove salt marsh, North Pond or the fields at Fort Hancock. The NJ Audubon Society's Sandy Hook Bird Observatory has the latest birding information.

Boating
Non-motorized car top boats can be launched from Beach Area C and Horseshoe Cove. Windsurfing and kite-boarding is best on the bay across from Beach Area C. Horseshoe Cove is popular with recreational boaters. Landing on beach with a motorized boat is prohibited.

Picnics
Enjoy a blanket picnics on the beach. The North Beach Observation Deck has tables and a view of New York Harbor. Grilling is permitted only at Guardian Park in Fort Hancock.

History
Take a stroll around Fort Hancock, a National Historic Landmark.
Visit the Fort Hancock Museum, Battery Potter, and History House, a restored home on Officer' Row. The Sandy Hook Lighthouse, Keepers' Quarters and Barn tell the story of the lonely life of a sentinel of the sea. Most sites are open weekends with extended summer hours.

Concession Services. HS Concessions provides food, drinks and beach supplies at Beach Area B, C, D, E, Gunnison and North Beach. The Sea Gull's Nest Restaurant is at Beach Area D. Concessions are open daily from Memorial Day weekend to Labor Day, with limited services in spring and fall. Phone 732-872-0025.

Public Programs

Check the schedule of events to see what opportunities there are for Ranger-led and partner-led programs. From history to birding, Sandy Hook has variety of offerings.